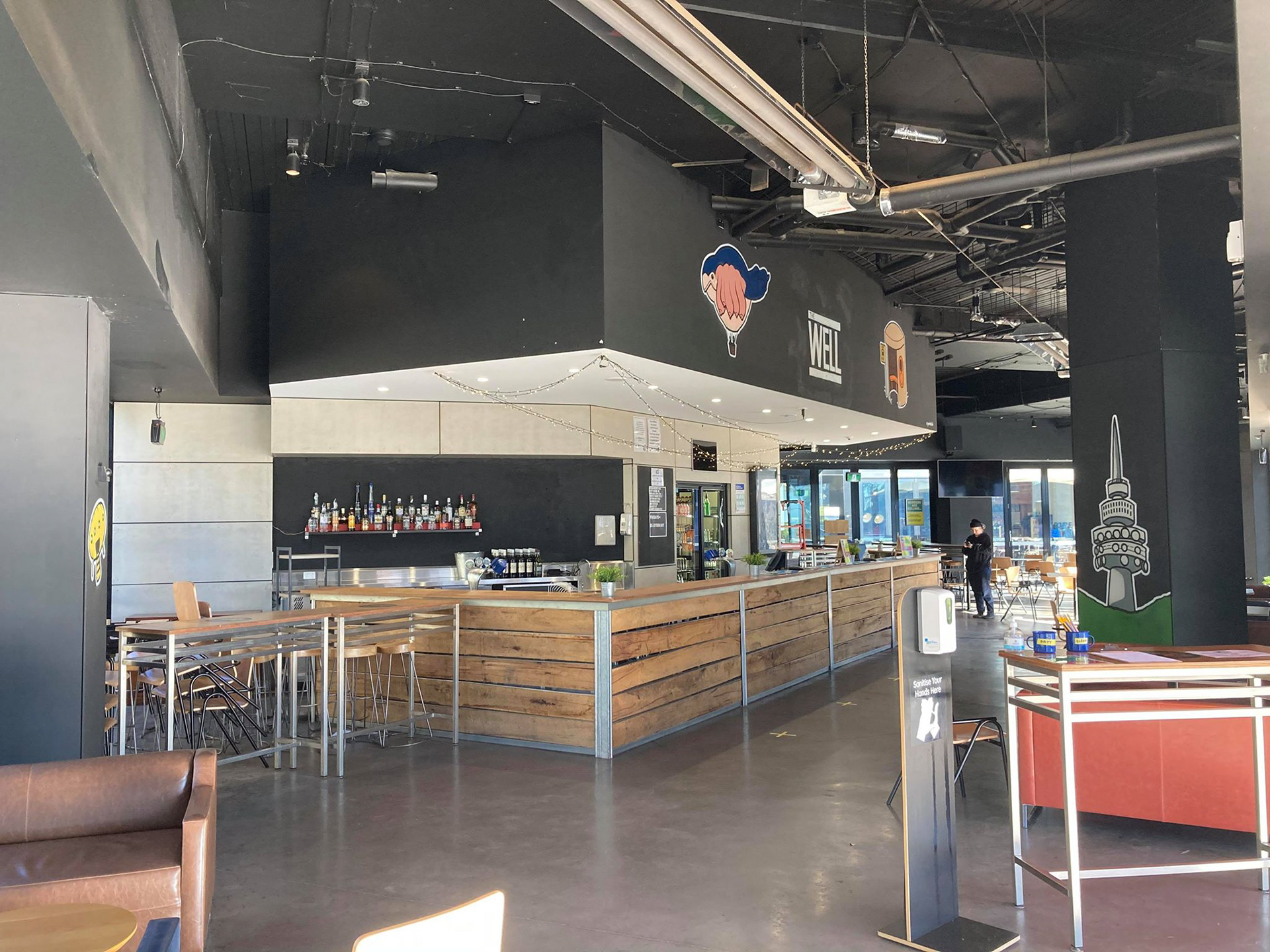 The Well with its new illustrated mural pieces.
My fellow colleagues and I were tasked with redecorating the restaurant and bar,
The Well
. The Well needed us to add illustrations to their restaurant to add a flair to their space. Adding references from Canberra landmarks to give it a tourist attraction aesthetic.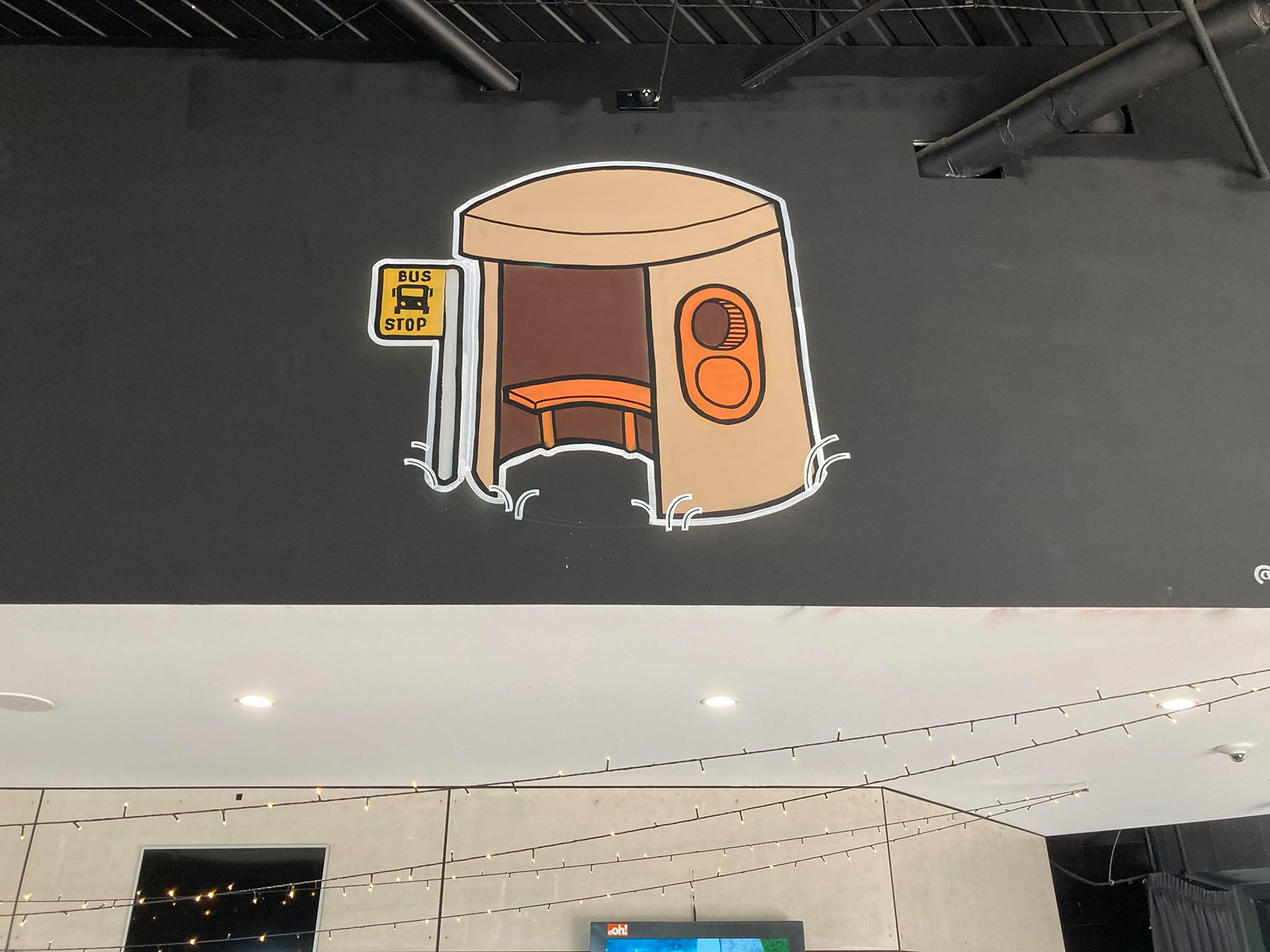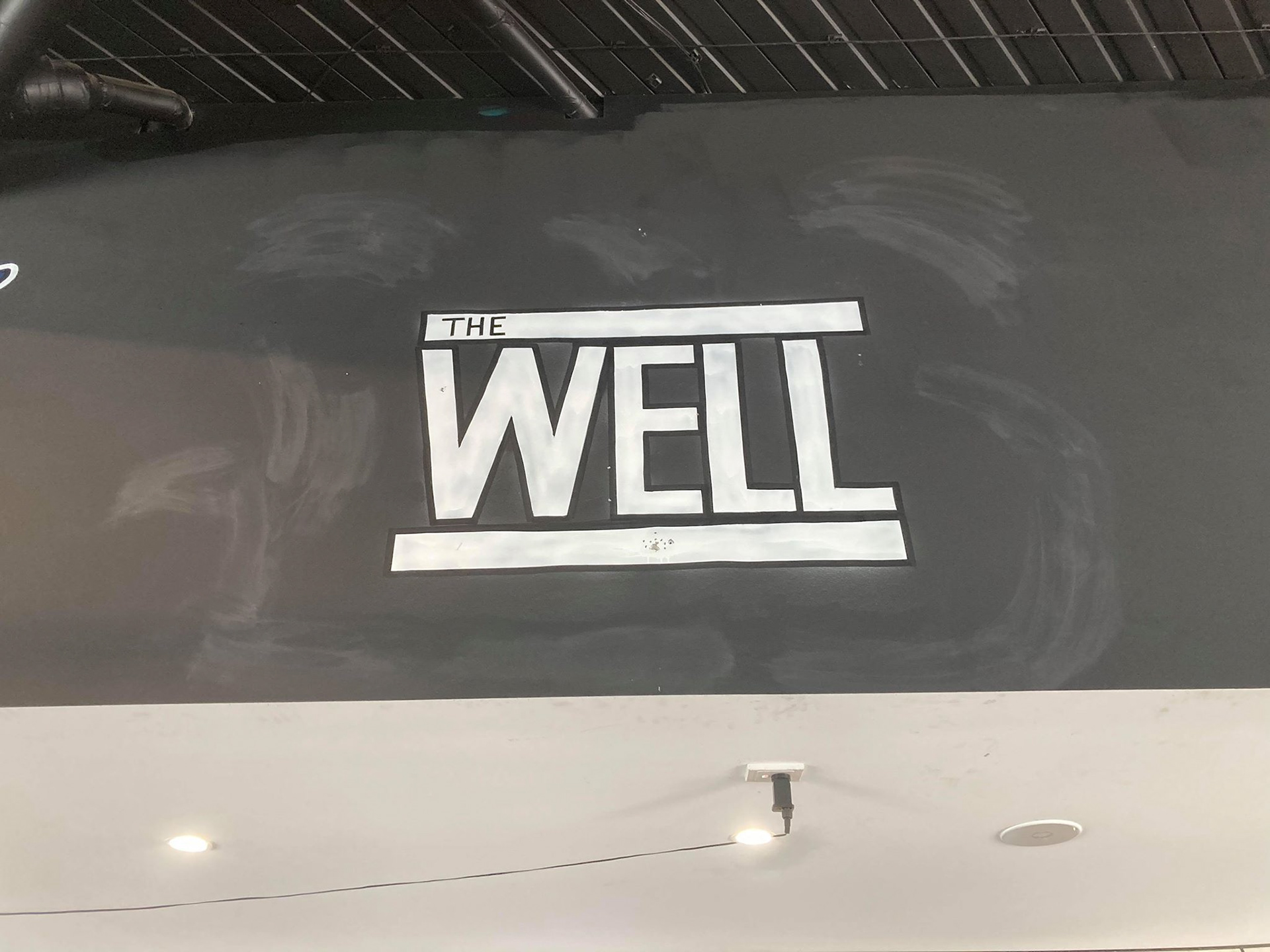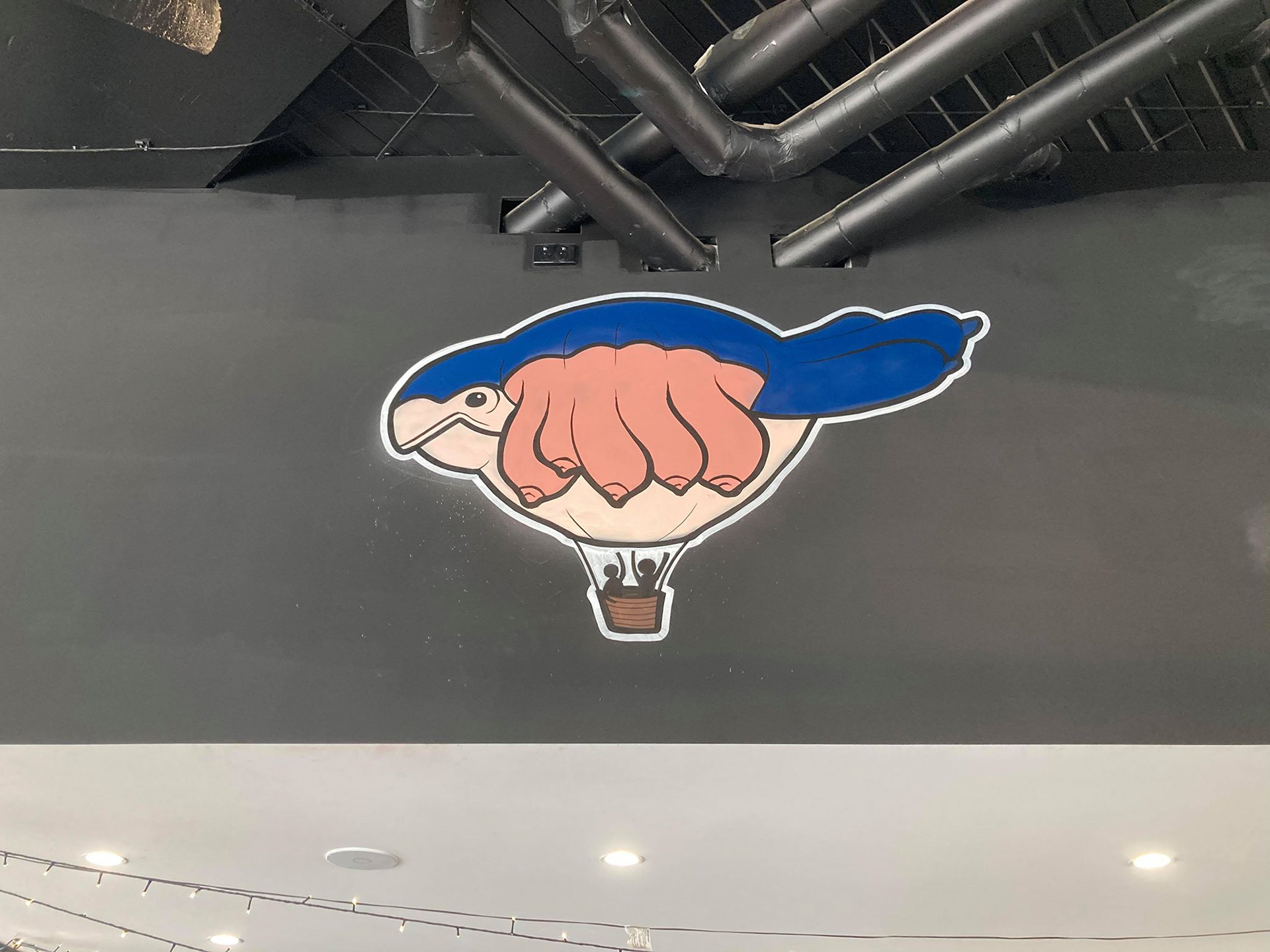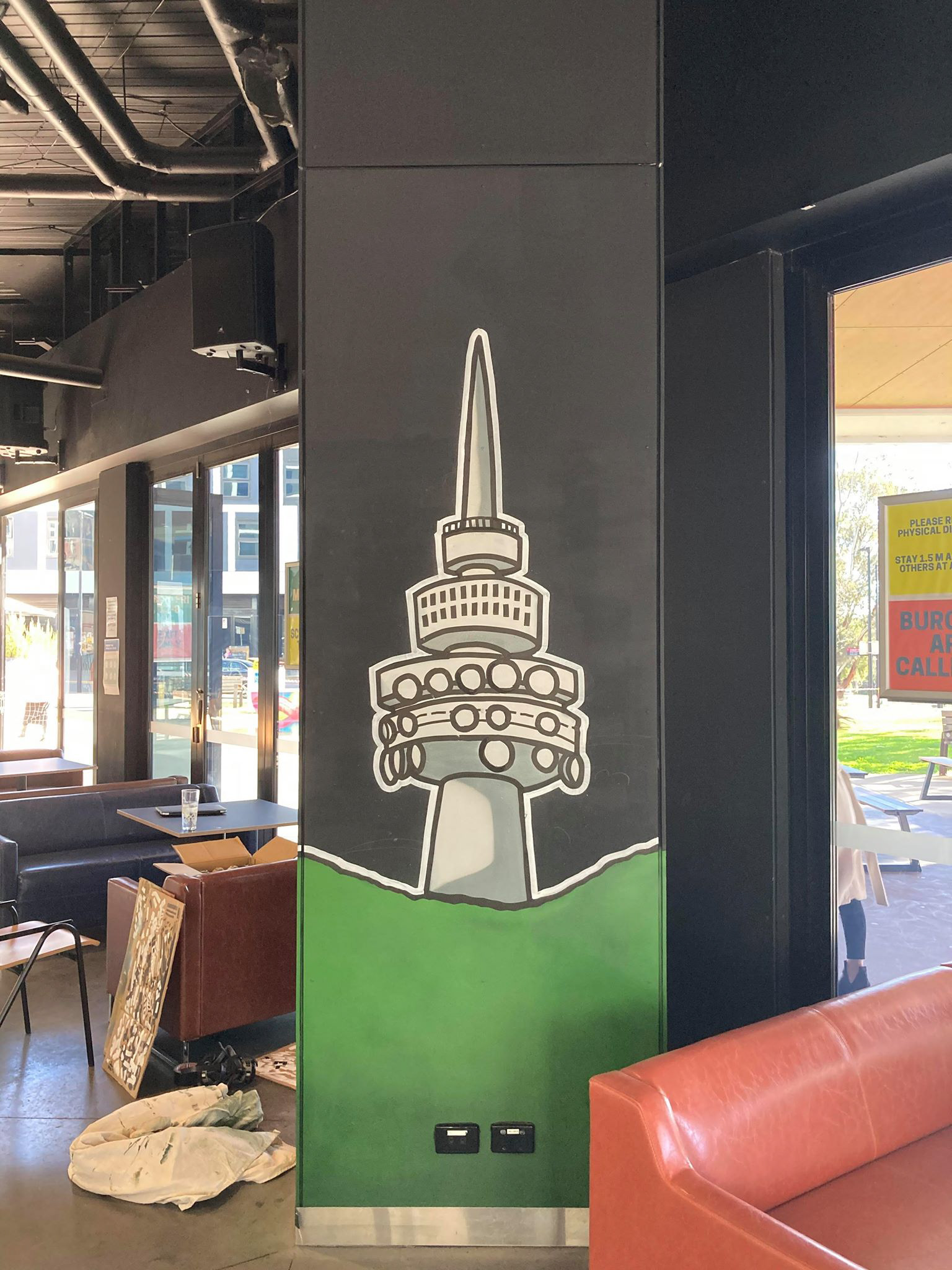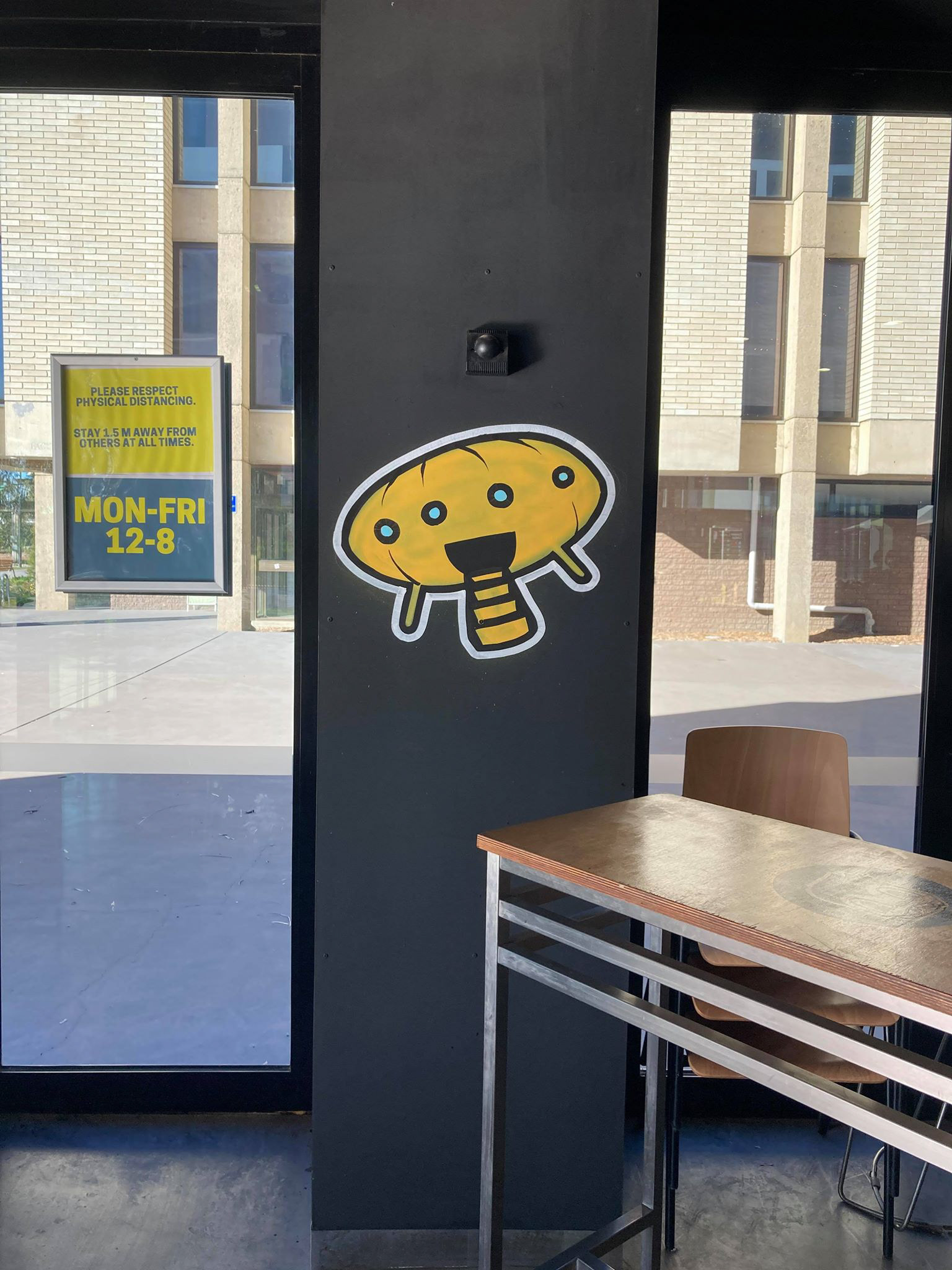 Individual illustration pieces of the murals throughout the work in process.
The team worked on several unique concepts to match the aesthetic of the restaurant. Making revisions that would fit the vision of both the designers and the owners as a whole.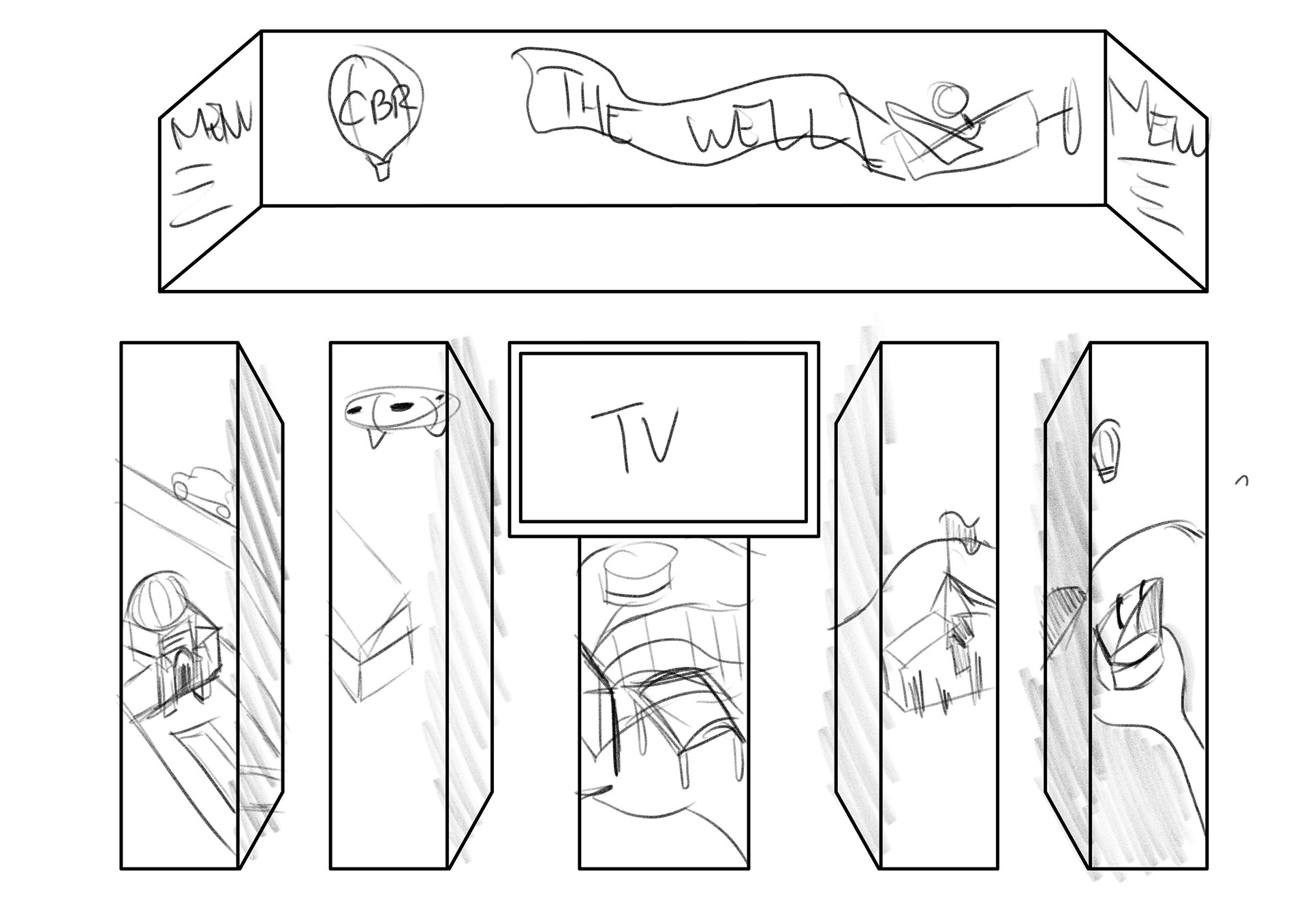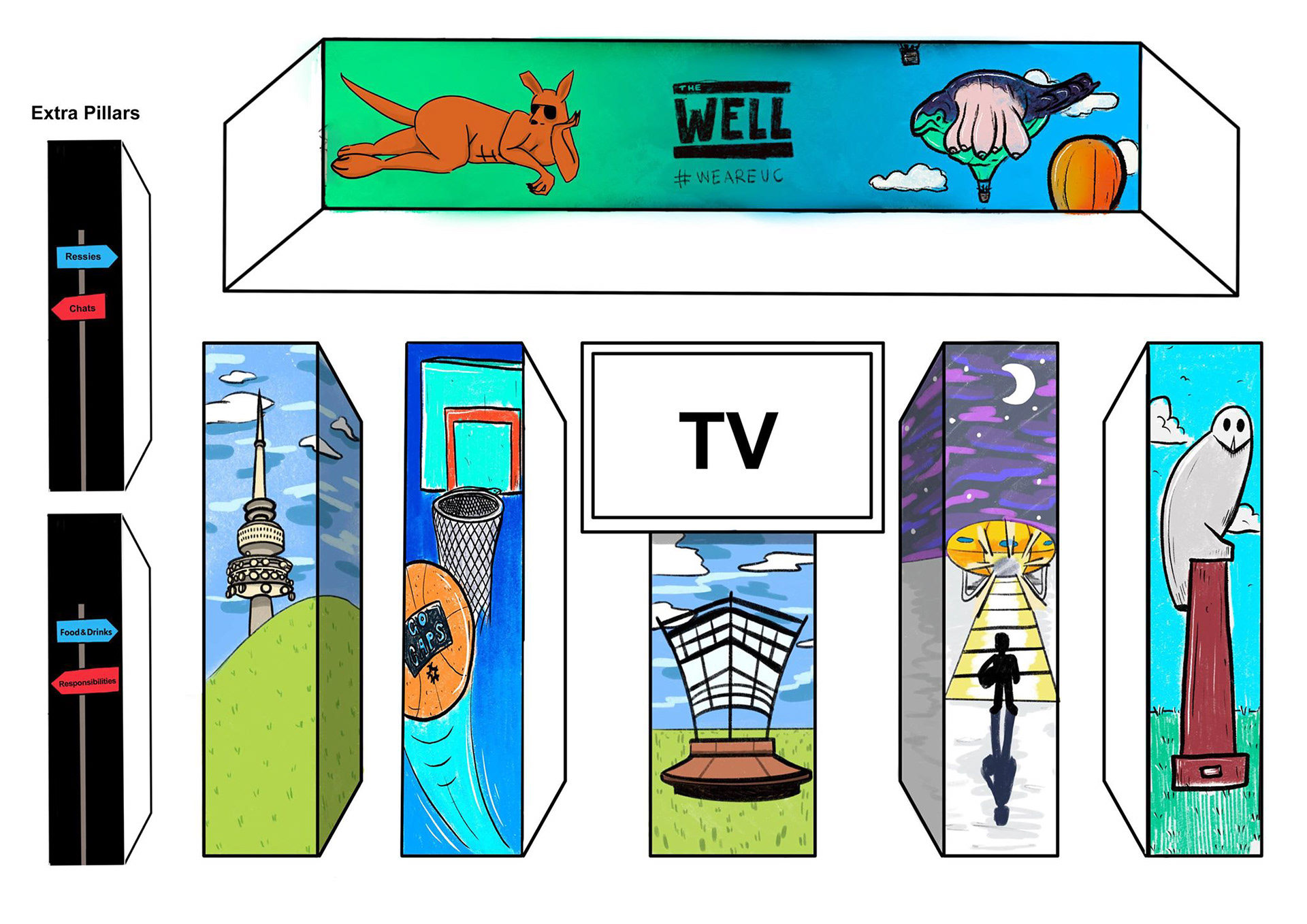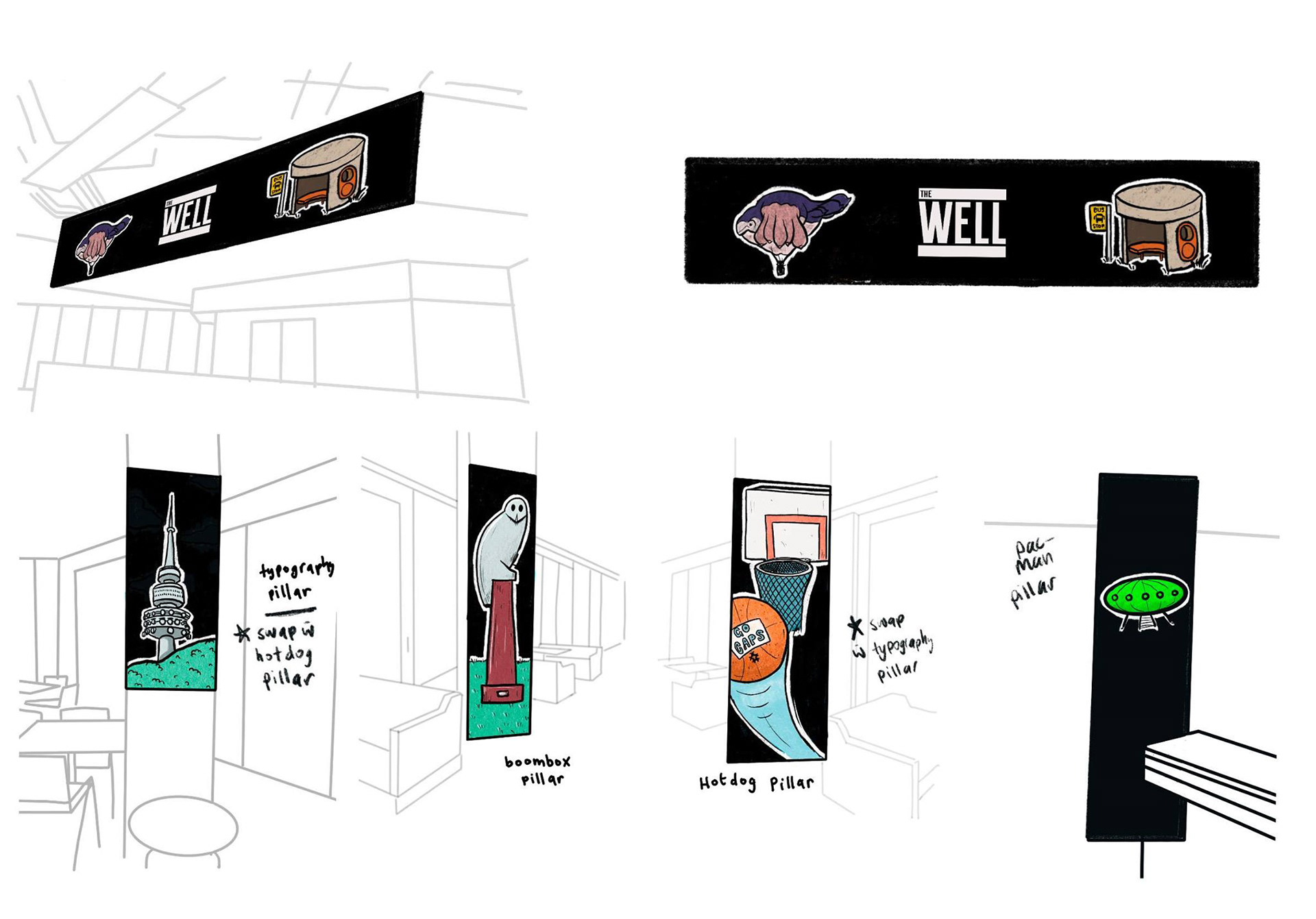 Concept evolution of The Well murals throughout the development.